TALK
Speech & Language
We are dedicated to helping your child become an effective and confident communicator.

Did You
Know?
• We are in-network providers for Blue Shield, Kaiser Permanente and Aetna.
• We submit claims to all PPO plans as a courtesy to our clients.

• We offer therapy sessions in-person and on Zoom, which is HIPAA-compliant.
• We offer one-on-one and group therapy sessions.

---
What we look for
Early detection and prevention is key to your child's success, and especially critical in the brain development stage of newborns to 3-year-olds.
1 Year Old

Says first word, and adds new words every month thereafter

Not recognizing new words or expanding vocabulary
2 Year Old

Combines two words, and is able to follow simple directions

Not using speech as primary way to communicate
3 Year Old

Other people (non-family members) can understand the child 75% of the time

Not being understood causes frustration and impacts social skills
4 Year Old

Can be understood 100% of the time and uses more complex language to tell stories

Not able to communicate wants, needs and ideas in a variety of situations
We also work with special populations

• Autism
• Down Syndrome
• Cerebral palsy
• Tracheostomy and ventilator dependent
• Children with cleft, craniofacial, and neurodevelopmental differences
We Also Treat Special Conditions
Apraxia and motor speech disorders
Dysarthria and motor weaknesses
Cleft palate, and craniofacial speech and resonance disorders

Oral myofunctional disorders
Auditory processing deficits
One-way speaking valves
AAC
Vocal nodules

---
Success Stories
After experiencing a few places for speech therapy, I found this amazing warm place that feels like I am going to a family member or playdate and not therapy. Everyone there has so much love and attention for every client. I saw results after two weeks. My son is super happy to go to them and I think I found the best place for him to work on his problem. I thank the staff for being the amazing people they are. Thank you.
Adi Siag – Parent

My son has been a patient for a little over 6-months now and we absolutely love it. Within the first month we already saw a drastic improvement in his speech. Ms. Stephanie is amazing and so patient with our son, who can be very high-strung and overactive at times. All of our paperwork went smoothly, and it took less than a week from the time I called my insurance for a referral to our first appointment. They have very convenient hours and if there are any questions, they always call to clarify/confirm any issues. We absolutely love it here and my son looks forward to his speech class every week.
Ann Z. – Parent

Bright Beginnings has been the best gift to our family during the most difficult time. Stacy Payne, the owner, has gone over and above in being an incredible support to our family. I have never known a business owner to make herself so available to guide and support us in so many ways. Kanyinsola, our daughter's speech and feeding therapist, is always so positive and optimistic, which helps keep our spirits high. Her smile can truly light up a room (or zoom)! Our daughter lights up when she sees Kanyinsola and excitedly ways bye-bye whenever she is left with Kanyinsola for her sessions. I can't believe we have found such an incredible place in such a big city with so many resources. We truly hit the jackpot!
Cynthia T – Parent

My Son, Ever, has been attending BBPS going on almost 2 years now and I cannot stress enough how amazing they all have been to my family and his progress. From Shannon at the front desk who is always ready to greet us with a big smile and nice conversation to Marni, a super caring, sweet, compassionate, persistent speech therapist. Very happy to be a part of the BBPS family because that is what it feels like when we all work together to help reach our goals.
---
Our Comprehensive Evaluation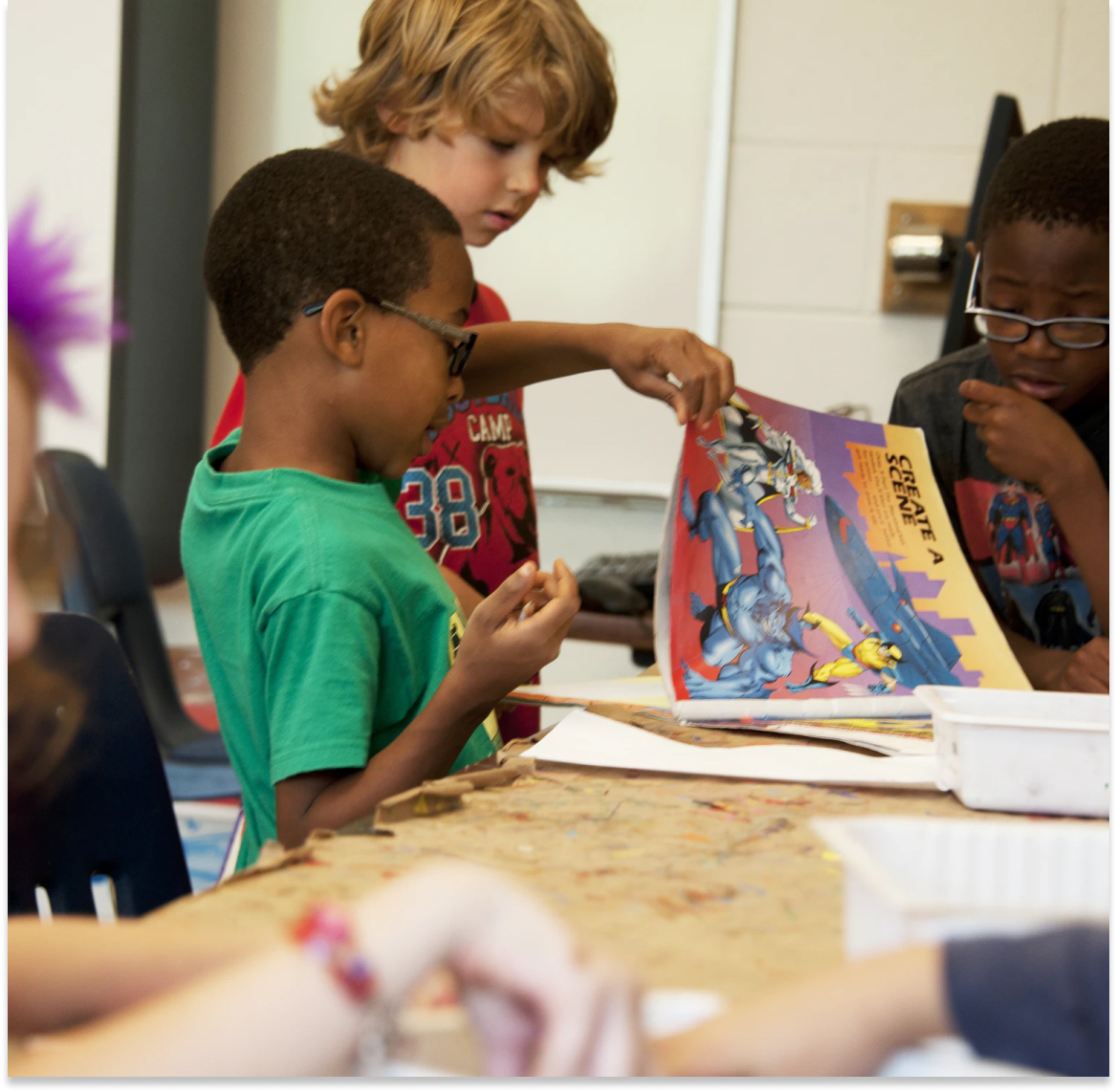 Our Comprehensive Evaluation Covers All Six Areas of Speech:
Articulation/Phonology
Speech sound production and use
Oral Mechanism
Integrity of the structure and function of the muscles of the mouth
Language
The understanding of and the verbal expression of language
Fluency/Stuttering
The ability to produce smooth, easy speech
Voice
Vocal quality, pitch, and intensity
Pragmatics
Skills that help children use verbal and non-verbal language to communicate their ideas and interact socially with others
---
What To Expect
Each evaluation takes 1 – 1.5 hours. Expect to receive a personalized report and treatment plan within 2 weeks after the evaluation.
Your child's skills will be evaluated using formal standardized assessment tools, informal observations, language sampling, and parent observation and report.
Postural and respiratory support systems will be considered and oral-motor strength and coordination will be assessed to help us determine the underlying causes for your child's speech and language challenges.

---

Therapy Sessions:
Sessions are 25- to 50-minutes long, and are typically recommended 1- to 2-times per week.

Progress and Milestones:
Progress is reviewed after each session, and a more thorough re-assessment of skills is completed every 6 months.

Formal progress reports are written by request only.