Welcome to Bright
Beginnings Los Angeles

We're a clinician-owned company that helps newborns to teens overcome challenges in eating, communicating, learning and attention.
Our Services
We are certified clinicians who specialize
in the following therapies:
– Difficult breast and bottle feeds
– Difficult transition to solids
– Chewing and swallowing difficulties
– And more…
– Articulation and phonology
– Language delays and disorders
– Pragmatic and social language
– And more…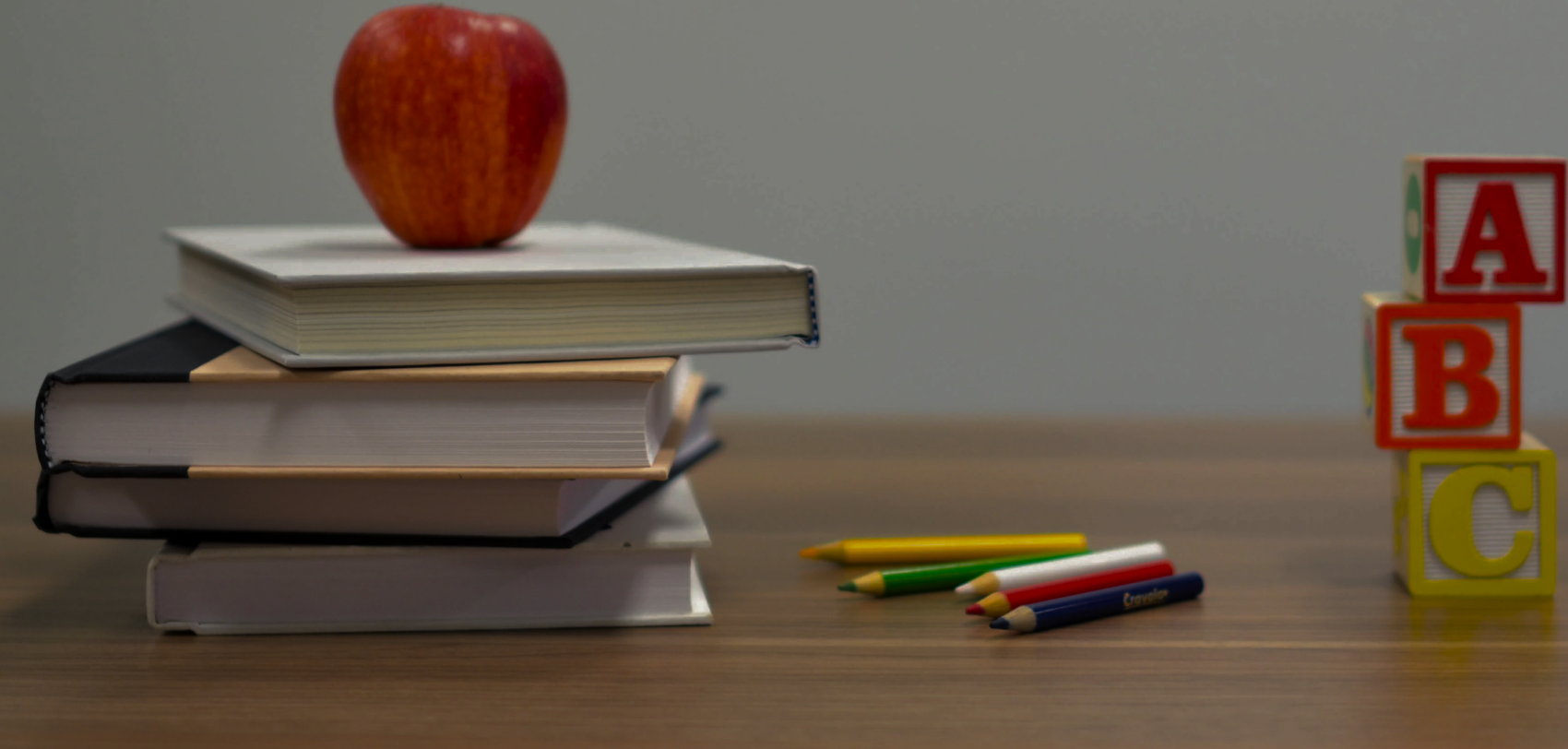 We Have You Covered
We take pride in making our services
as accessible as possible.


Language
We provide services in English, Spanish,
Farsi, and Korean.

Insurance
We are in-network providers for Blue Shield, Aetna, and Kaiser Permanente. We gladly work with all other PPO carriers and will provide a super bill and requested supporting documentation for reimbursement.
NPA Certified
– Bright Beginnings Speech Pathology has been certified by California Department of Education (CDE) to provide Related Services, such as Speech Therapy for students with exceptional needs. We work with local school districts, SELPAs and Public Education Programs to provide quality services in the community as a non-public agency
Independent Educational Evaluations
– Bright Beginnings provides independent, comprehensive evaluations of Speech and Language functioning for students requiring expert second opinions
California Regional Center Vendor
– Bright Beginnings partners with the Frank D. Lanterman and Westside Regional Centers to provide early start services for children with language and communication delays
State of California Disability Determination Services (DDS) Provider
– Provides expert evaluations to determine eligibility criteria for disability benefits for children with special needs
– State-offered disability benefits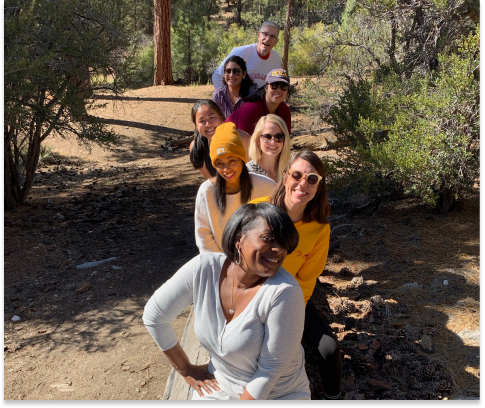 Continuity of Care
We create programs to grow with your child through each developmental milestone.
Collaborative
We work together with parents, teachers and other professionals to ensure the best results for your child.
Integrative Approach
We take into account the important role of nutrition, social-emotional well-being, family dynamics, cultural norms, and more.
Always Learning
We are certified clinicians who continue to invest in advanced degrees, training and certifications.
---
Kirsten Schultz
January 9, 2021.
I would honestly give this practice 10 stars if I could! When my daughter went in for her 18 month checkup, our pediatrician let us know that she was a little behind with her language development. She recommended a few offices and we decided on Bright Beginnings after being blown away at our initial evaluation appointment. Every single person at the office is exceptionally friendly and helpful. In particular, Shannon, who is an absolute rock star when it comes to answering any questions you have and is so incredibly on top of her game with emails etc. - it's such a breath of fresh air. Our speech therapist, Jenny, is the PERFECT fit for our daughter. She is patient, knowledgeable, kind, and so helpful with feedback and parent instruction. After only a few months we have seen INCREDIBLE progress with our little one. We had a checkup this week with our pediatrician to see how the speech therapy has been progressing and she was completely blown away with the amount of words and two-word combinations our daughter now knows (when at 18 month she barely could say bye bye and dada). Additionally, they offer not only in person sessions but also ZOOM to help parents and their children feel comfortable during Covid. We've been doing ZOOM twice a week and it's worked out so well! If you're looking for an office, look no further - I can promise you that your experience here will exceed all of your expectations! We cannot thank Bright Beginnings enough for becoming a part of our family and for all they've done to help our daughter.
Wild Orchid
December 30, 2020.
We could not have had better service and progress than what we received at Bright Beginnings Pediatrics. My 8 year old, worked with Patrick Knisely to "find his R's" as he could not pronounce the R sound. In a matter of a few months, Patrick guided him to form the sound through exercise techniques. As a mom of three, I am deeply appreciative of this assistance and process. Mr. Patrick is so kind and encouraging. He has an affinity to explain the mechanics to the young mind. We are forever grateful to him. I also acknowledge the congeniality and help received from the reception coordinator, Shannon Culver. Especially during the angst of COVID-19 Pandemic, it is heartfelt to know that care and quality still carry on at its highest degree. I commend and appreciate the dedication and expertise of Mr. Patrick and know you are in the best of care at Bright Beginnings Pediatric Services. Nichole Baran
Sara Rus Smith
October 21, 2020.
Bright Beginnings is wonderful! My daughter just graduated after spending a couple years with Mr. Patrick as her therapist. We also participated in one of the Bright Buddies social skills camps. Each and every person we interacted with was professional, kind, and dedicated to helping my daughter succeed. The entire experience was positive from start to finish. When my daughter started at Bright Beginnings, she was afraid to go into the therapy room without me. Now she is thriving in Kindergarten! Her speech is much easier to understand and she has gained a ton of confidence. Thank you Bright Beginnings!!
Christian Salva Cruz
October 16, 2020.
The wonderful staff at Bright Beginnings are well trained and caring. They helped our child improve both her speech and reading. Vanessa who worked with out daughter was so patient and understanding even when our daughter was in a grumpy mood. She always found a way to get through to her. Stacy and Shannon are both professional and friendly. We always felt welcomed when speaking with them. They would listen to our concerns and help us work it out. Especially during this pandemic, they made sure to follow all the safety guidelines including social distancing and the wearing of masks which we greatly appreciate. The care they give the kids is truly wonderful and effective.
Julissa Leonardo
October 10, 2020.
Everyone is so friendly, helpful and understanding. They have all gone above and beyond to accommodate my needs and especially my boys.
Christin Myles
October 8, 2020.
My 6 year old son has been seeing Ms. Marni for the past year and she has been such a blessing! Thanks to Ms. Marni's consistent care, attention to detail and expertise, my son's speech has progressed tremendously since his first visit. Not only has his sessions with her improved his speech, but most importantly it has built up his confidence to speak freely without the worry of not being understood. I can't thank Bright Beginnings enough for the impact that they have had on my son's confidence, and a special kudos to Ms. Marni!
nurit alyesh
September 24, 2020.
My 2 year old daughter has been seeing Ms. Marni since November and we are thrilled with the progress she has made. Her vocabulary has increased and she can now put 5-6 words together to make a sentence. This therapy office is professional and so accommodating. Shannon runs the office so smoothly and we could not have asked for a better experience. My daughter adores Ms. Marni and was excited for each session. She is a warm, caring, and all around terrific speech therapist. Putting in much time and effort to make sure each of her "students" are growing and thriving under her care. Thank you Bright Beginnings for all you have done!
Silvina Noriega
August 6, 2020.
I brought my 2 two year old daughter here and they have been very patient and kind with her. She has had a lot of progress just within a few months of going here and Faye has also been an amazing therapist. Thank you Faye, Stacey, and Shana!
Gifford Hwa
March 9, 2020.
Our 1.5yr old son had a speech delay that we were concerned about. His pediatric dept allowed us to get speech therapy services for him and we chose Bright Beginnings because it was a more convenient location. The team there did a great job at helping and encouraging our boy to use his words and to construct sentences. They did a great job at coordinating schedules with us and had no problems with any of the administrative stuff with the doctor's office. I would not hesitate to use them again or refer anyone to use their services.