Welcome to Bright
Beginnings Los Angeles

We're a clinician-owned company that helps newborns to teens overcome challenges in eating, communicating, learning and attention.
Our Services
We are certified clinicians who specialize
in the following therapies:
– Difficult breast and bottle feeds
– Difficult transition to solids
– Chewing and swallowing difficulties
– And more…
– Articulation and phonology
– Language delays and disorders
– Pragmatic and social language
– And more…
– Organization and executive functioning problems
– Auditory processing problems
– Difficulty with reading, spelling and math
– And more…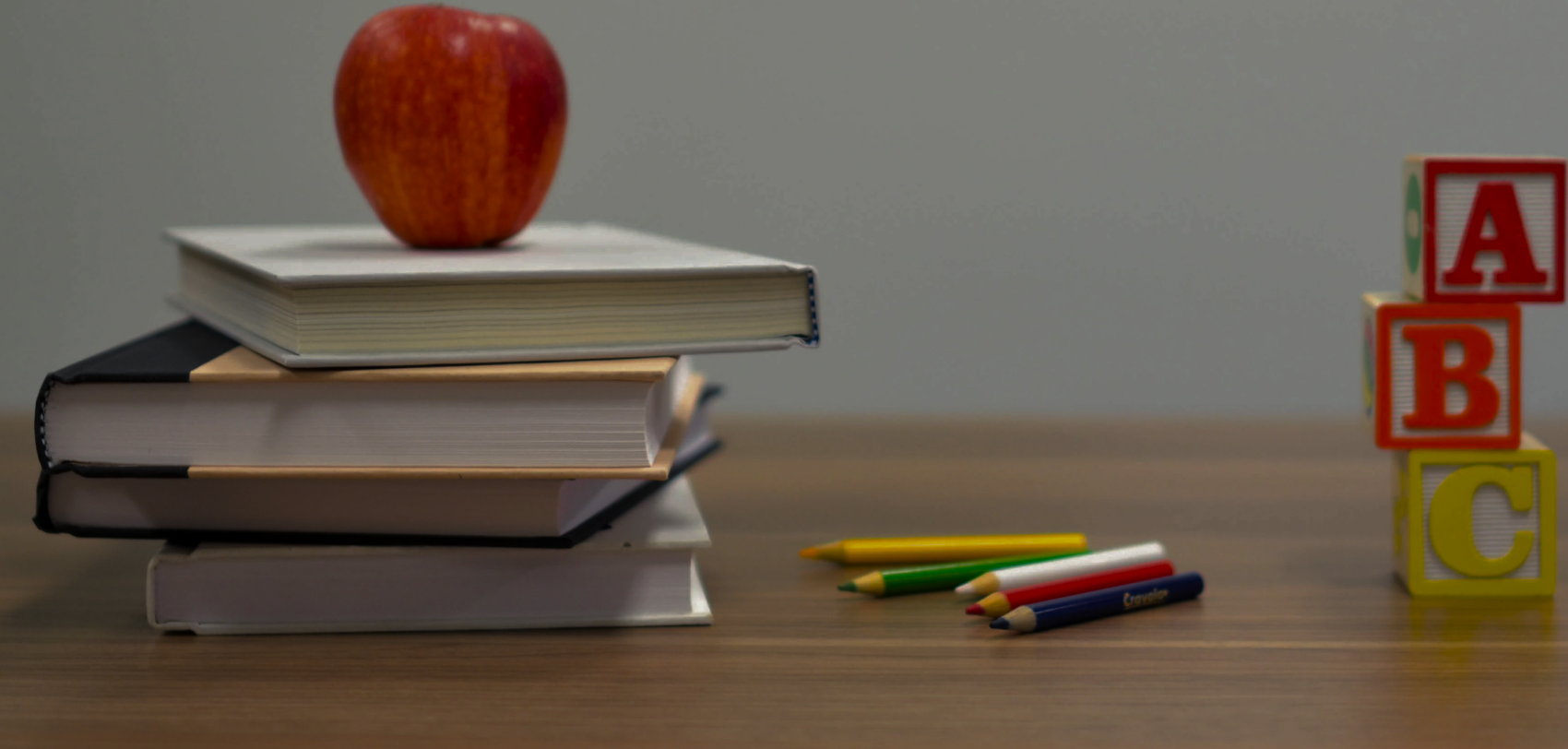 We Have You Covered
We take pride in making our services
as accessible as possible.

Language
We provide services in English
and Spanish.



Insurance
We are in-network providers for Blue Shield, Kaiser Permanente and Aetna. We submit claims to all PPO plans as a courtesy to our clients.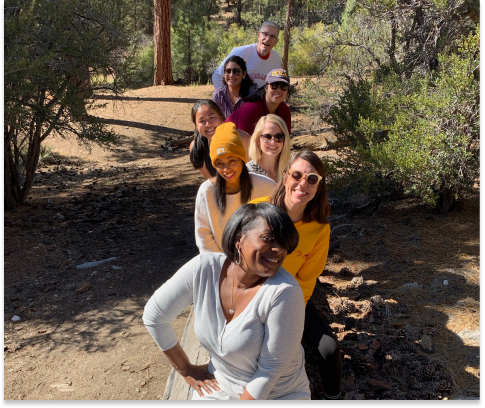 Continuity of Care
We create programs to grow with your child through each developmental milestone.
Collaborative
We work together with parents, teachers and other professionals to ensure the best results for your child.
Integrative Approach
We take into account the important role of nutrition, social-emotional well-being, family dynamics, cultural norms, and more.
Always Learning
We are certified clinicians who continue to invest in advanced degrees, training and certifications.
---
Something is wrong.

Instagram token error.