Play, Talk & Taste: A Holistic Approach to Developing Your Child's Communication, Feeding, and Social Skills 
This comprehensive, in person, workshop is designed to provide YOU, the parent, with valuable information and tools to help you understand and boost your child's performance in the areas of speech and language, social skills, and feeding
What will I learn?
normal development stages for speech, socialization/play, and eating
how to provide a language rich environment at home
the best ways to play with and talk to your child
how to avoid growing a picky eater
strategies for introducing new foods
low stress ways to deal with your picky eater
and more!
There will be time reserved for Q&A. If you'd like your child's case to be discussed, please submit a video for expert advice offered during the class!
The workshop will be led by Stacy Payne, M.S., CCC-SLP, CLE, ADHD-RSP, our Executive Director and leading expert in Feeding and Speech and Language, in addition to members of our highly skilled clinical team.

Next session coming in June!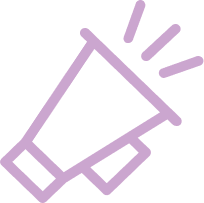 Regular Price:
$200