Our Process
It's easy as 1, 2, 3 to enroll your child in Bright Minds.

Director Call
Each call with Director Stacy Payne takes no more than 15-minutes.
This is what you can expect:
1. Discuss the brief history and description of your concerns for your child
2. Review the services or programs the child currently receives
3. Determine the appropriateness of our program for your child.
4. Receive specific answers to your child's unique circumstances
5. Option to schedule your child's assessment


Assessment
We administer 8-12 different tests to establish a comprehensive baseline of your child's capabilities. We can also incorporate assessments given by other specialists. We also require parents to complete a rating scale of your child's behavior and performance.
Reports take 2-4 weeks to complete because you deserve more than a cookie-cutter report. We approach the evaluation as a whole and draw connections to different results and how they impact each other. With your permission, we can also coordinate with your child's teachers and specialists to share the results of the evaluation.
The director will walk you through the assessment report and program recommendations such as the specific therapies and frequency of sessions. The report and recommendations will be provided over a phone or video call.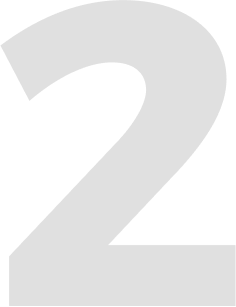 Program & Progress Milestones
The programs and therapies are prescribed in a phased approach since cognitive skills build on each other. On average, a child is expected to commit 1-3 hours per session, and attend 2-4 sessions per week, in addition to practice at home. With your permission, we can coordinate with your child's teachers regarding the skills we're working on and how this might impact the student in the classroom.
We partner with the parent and child to create goals before beginning the program. We then monitor progress at:
1. Each session
2. Monthly with the clinician and parent
3. Bi-monthly with parent observation, and
4. After 40-hours of instruction with an informal "re-test" by the director